Featured collection
Mocha Glaze

Sun's Out
CEO's Favorite
It Girl is our CEO's favorite lip gloss. This gloss gives a beautiful pink tint that finishes off your natural makeup look perfectly.
Shop It Girl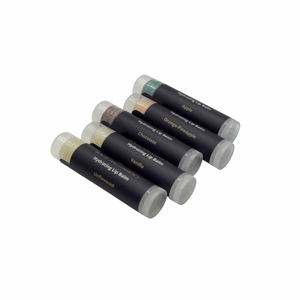 Hydrating Lip Balm
Dry lips? Try our new Hydrating Lip Balm formula. Now in five different flavors!
Shop Hydrating Lip Balm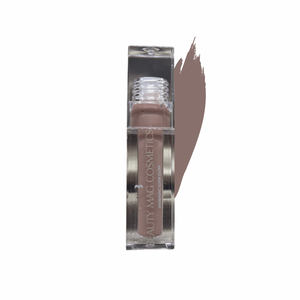 We Love Nudes!
Goals is the perfect color for that liner and gloss combo. Pair Goals with one of our Runway Ready Lip Liners and it is a perfect combo to finish any makeup look.
Shop Goals
Tried your chapstick 🔥🔥 my lips feel super soft!
Your lashes and gloss 😜 Loved them!
The lip balm is so emollient!
I love the lip scrub I bought from you at the pop up last month! 🎉